4 Examples of Indo- Swedish Cooperation in Science and Technology
HEALTH
The Swedish Governmental Agency for Innovation Systems (VINNOVA) and India's Department of Biotechnology (DBT) have funded close to twenty projects in a decade-long collaboration, following the first joint call, in the diagnosis, understanding and treatment of tuberculosis. They made their third call for proposals in the area of health, in September 2016. They are looking at cooperation in: medical biotechnology, innovative food, bio-devices and bio-engineering, and environmental technology.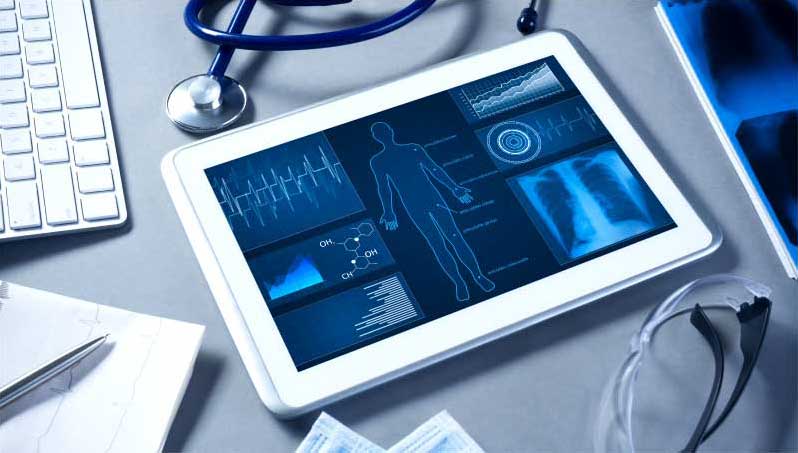 ENVIRONMENT
Go Green! Sweden's Formas signed an agreement with the Department of Science and Technology in February 2013 on a joint research program in Environmental Technologies and Green Chemistry and Sustainable Science. In 2015, the Swedish Polar Research Secretariat and the Indian government's Earth System Science Organisation signed a letter of intent to collaborate in polar and ocean research.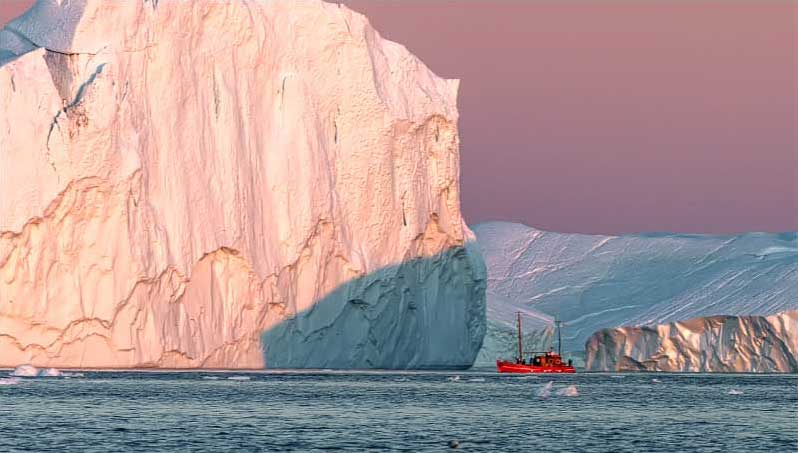 RENEWABLE ENERGY
The Swedish Energy Agency – collaborating with the Ministry of New and Renewable Energy in India – has funded researchers for work on micro-grids, with a focus on the Andaman Islands. The aim is to replace diesel generators with solar power. This pilot project incorporates the 'E4T Microgrid' concept, developed by the STRI, a leading Swedish research agency, which combines renewable energy sources with smart energy solutions.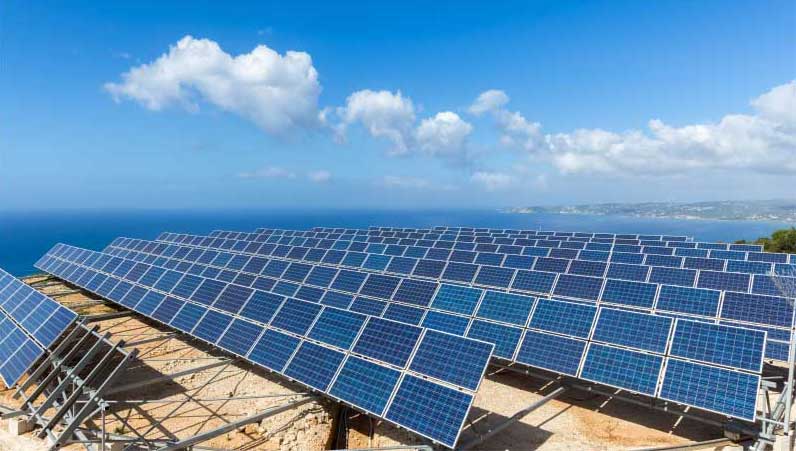 AGEING
The Swedish Research Council for Health, Working Life and Welfare, Forte and Indian Council of Medical Research are conducting a joint research program in the field of ageing and health, as of June 2015. They are interested in tracking demographic change and the impact of migration on the health and well-being of the elderly, as well as ICT technology and nutrition.