4 things to look out for!
SPOTLIGHT ON INDIA
As India-Russia celebrate 70 years of diplomatic relations in 2017, India readies to attend the St. Petersburg International Economic Forum (SPIEF) from June 1-3 as Guest Country. Senior Government leaders and over 25 leading CEOs from India Inc will take part in the 3-day event that intends to gather leading decision-makers of emerging economic powers.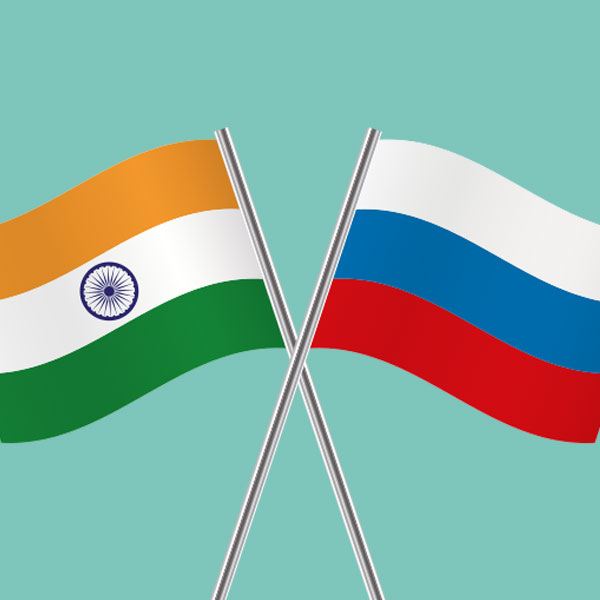 PM NARENDRA MODI IS GUEST OF HONOUR
Prime Minister Narendra Modi will meet Russian President Vladimir Putin as Guest of Honour at SPIEF 2017. They met most recently at the BRICS Summit 2016 in Goa, where they reiterated India-Russia's 'Special and Privileged Strategic Partnership' and announced 19 agreements/MoUs covering defence, civil nuclear and economic sectors.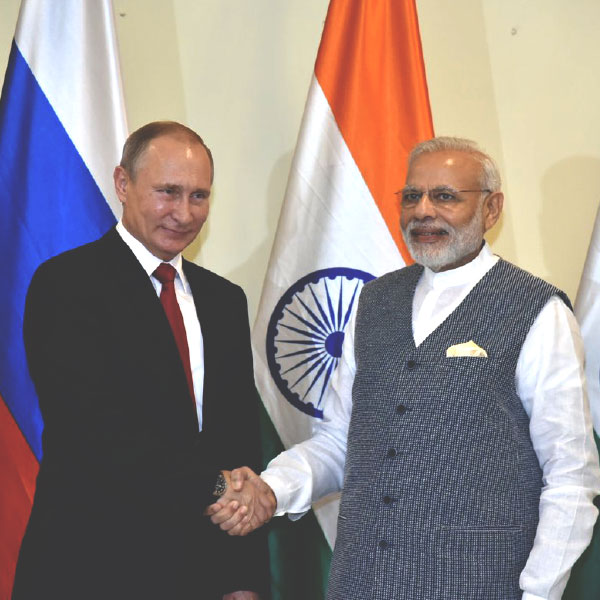 EURASIA ECONOMIC UNION - INDIA BREAKFAST
An integral highlight of SPIEF 2017 is the Business Breakfast planned between member states of the Eurasian Economic Union and India. This presents an opportunity for direct dialogue through which current issues in and prospects of economic collaboration can be examined. Watch this space for more!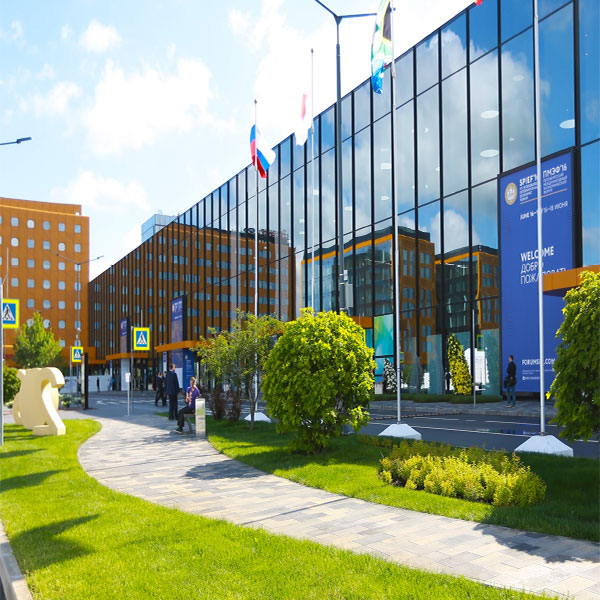 THE MAKE IN INDIA LOUNGE
India Pavilion at SPIEF 2017 embodies the spirit and vision of the Make in India initiative- transforming India into a global manufacturing and design hub. Join us in Pavilion G as we showcase Make in India achievements, sectors of interest to Russian investors, and highlights of the 70-year Indo-Russian partnership.