4 Times India Made Sustainability Its Priority
EASY-BREEZY INDIA
India ranks 4th and 5th in the wind and solar power installed capacities respectively. India is also ranked number 5 globally for overall installed renewable energy capacity. International Solar Alliance (ISA) was launched in 2015 by India, at the India Africa Summit. The framework agreement of the ISA opened for signatures in Marrakech, Morocco in November 2016, and 122 countries have joined.1 
With an overall target of achieving 175 GW of renewable energy by 2022, the Ministry of New and Renewable Energy has set a target of 60 GW for the country's wind energy production. India aims to achieve this target with recent developments in the wind energy sector. India has an installed capacity of 34.98 GW and another 9.42 GW is under implementation and tendering.2 Wind energy is the cheapest source of clean energy in India, priced at an all-time low of  $0.034 per unit.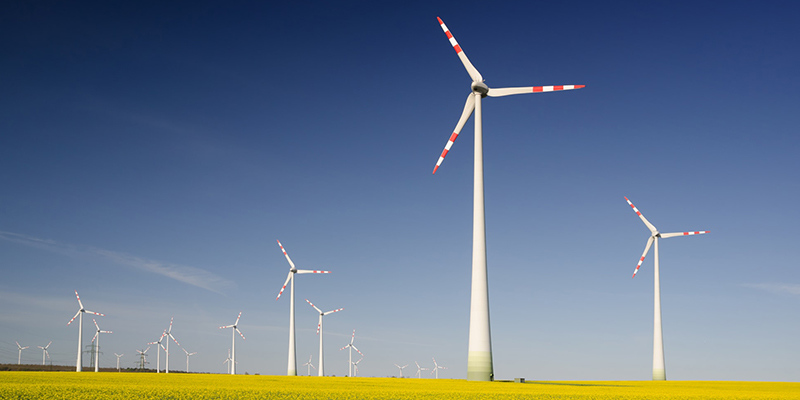 PRIORITY #1 - BETTER AIR
The government of India has set a target of electric vehicles making up 30% of new sales of cars and two-wheelers by 2030 from less than 1% today.1 In 2018, to encourage electric vehicles, Niti Aayog has come up with the policy framework for Zero-Emission Vehicles (ZEVs).2 Indian Automotive industry will transit from the Bharat Stage (BS)-IV emission norms to the BS-VI emission norms on April 1, 2020.3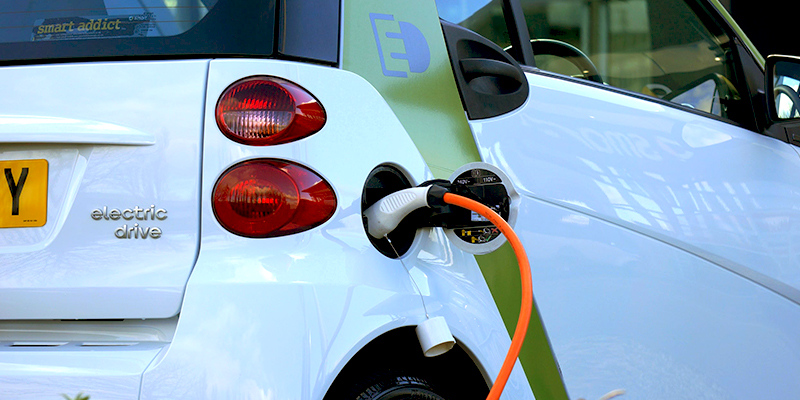 SUNNY DAYS AHEAD
India's geographical position on the globe ensures that it receives ample sunshine throughout the year. India recorded its biggest ever solar power capacity addition of 9.362 GW in 2017-18. India also houses the second largest solar power plant in the world. India has an installed capacity of 24.33 GW and another 36.60 GW under implementation and tendering. Registered lowest ever solar tariffs in India is $0.034 per unit in December 2018.
SMART LIKE THAT
India took a giant leap towards sustainability when it launched the Smart Cities Mission in 2015. With sustainability at the core and adequate water supply, electricity connections, affordable housing, robust IT connectivity, safer and cleaner cities, the Government of India aims to develop 100 smart cities under this scheme. This also marked the start of investments in the urban sector based on competitive selection among cities, to be taken up further for the project.