5 Russian Makers in India
STEEL-WILLED: URALMASH
Russian heavy equipment maker Uralmash began its India innings in the 1950s, supplying the Bhilai Metallurgical plant with rolling mill machinery. Since then, it has supplied equipment to Coal India for mines, Kudankulam nuclear power plant, and Steel Authority of India Limited (SAIL) plants in Bhilai, Bokaro and Rourkela. Last year, the company announced a JV collaboration with SRB International — the first Indo-Russian JV in manufacturing heavy equipment for the steel and mining sector in India. The head of exports at Uralmash, Vladimir Pugach is quoted as saying the company is looking to invest close to $5- 6 million every year in the new company "Uralmash SRB India".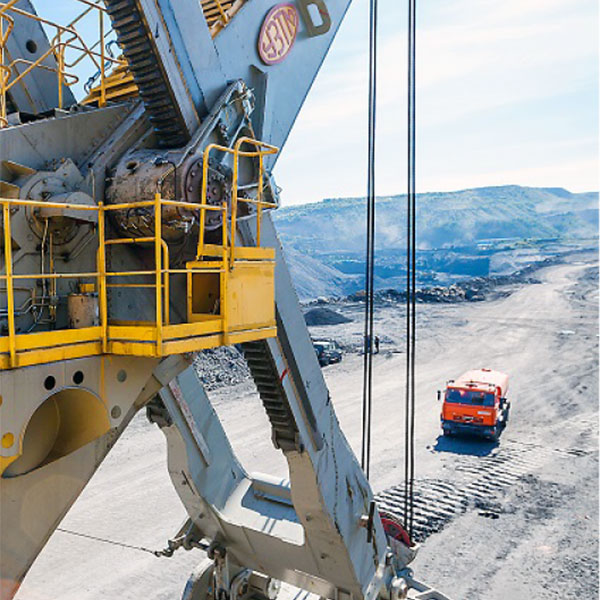 STEP ON THE GAS: GAZPROM
Russian natural gas giant Gazprom Group and Gas Authority of India Ltd. (GAIL) signed a 20-year long Sales and Purchase Agreement in 2012 for LNG supply. The agreement stated that GAIL would get 2.5 million tons of LNG per year. In April 2017, the Russian Deputy Ministry of Energy reiterated the agreement stating that Gazprom will begin supplying LNG from 2018-19 for 20 years. At BRICS 2016 held in Goa, Gazprom and Engineers India Ltd signed an MoU to carry out a joint study of LNG supply routes from Russia to India.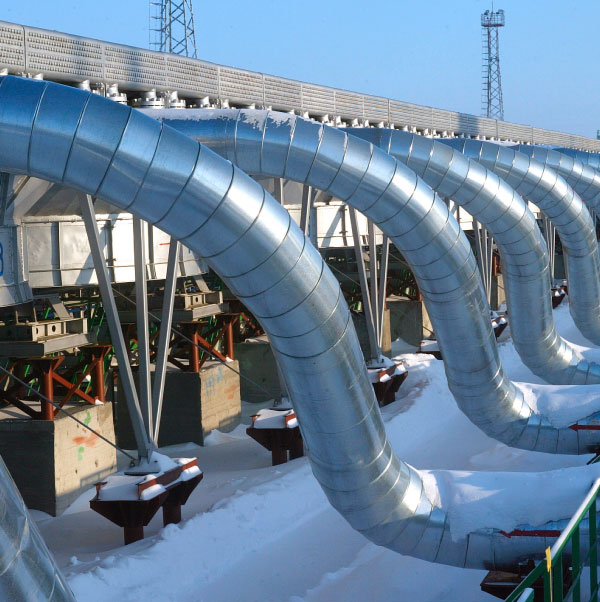 POWER ON: ROSATOM
Rosatom is a Russian engineering company that engages in the construction of nuclear power facilities abroad. It has helped build the two power units and VVER-1000 reactor facilities at the iconic Kudankulam NPP, India's largest nuclear power plant. While India now runs Unit 1 and 2, the foundation of Unit 3 and 4 has already been laid.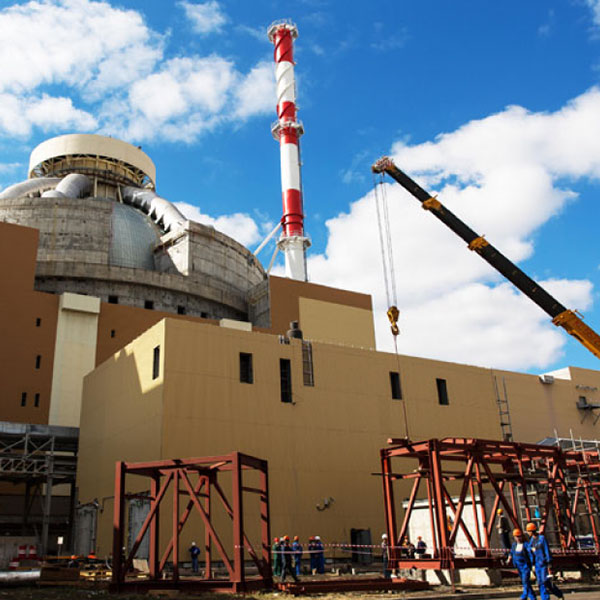 HEAVY ROLLERS: SILOVYE MASHINY
Russia's leading hydro, thermal, gas and nuclear power plant equipment producer, Silovye Mashiny commissioned the first of four units of the Tehri Hydro Power Plant. This is the first unit of India's largest hydroelectric power plant in the north of India. The company also provided technical assistance and supply equipment for the construction of the Sipat Thermal power plant in Chhattisgarh and the Barh TTP in Bihar.