70 years of India Russia
2017 marks the completion of 70 years of diplomatic relations between India and Russia. This year, India is a guest country at the St Petersburg International Economic Forum from June 1-3. Here are seven remarkable milestones from this 70-year relationship.
THE STORY BEGINS
On April 3, 1947 – notably even before India's independence – India and the Soviet Union established diplomatic relations. Vijaya Lakshmi Pandit and Kirill Novikov were appointed as the first ambassadors.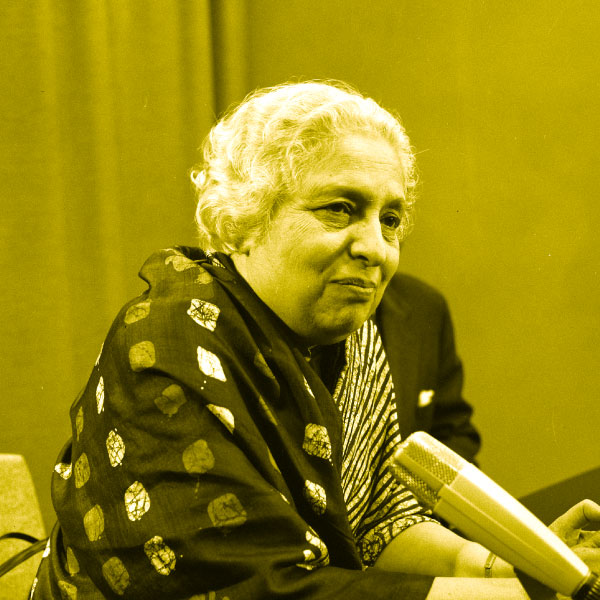 DEFENCE FIRST
In 1962, India became one of the first countries to get Soviet technology transfer and permission to locally co-produce the MiG-21 jet fighter. Today, Russia is India's largest defence partner with the first Brahmos already test-fired successfully and Kamov choppers underway.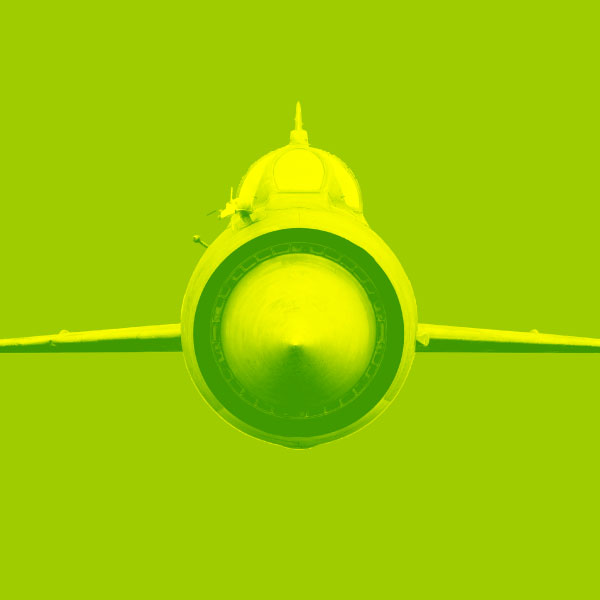 SPACE STORY
India's first satellite 'Aryabhata' was launched on the Soviet launch vehicle 'Soyuz' in 1975. Since then, the countries have maintained strong cooperation in the area of exploration and the use of outer space for peaceful purposes.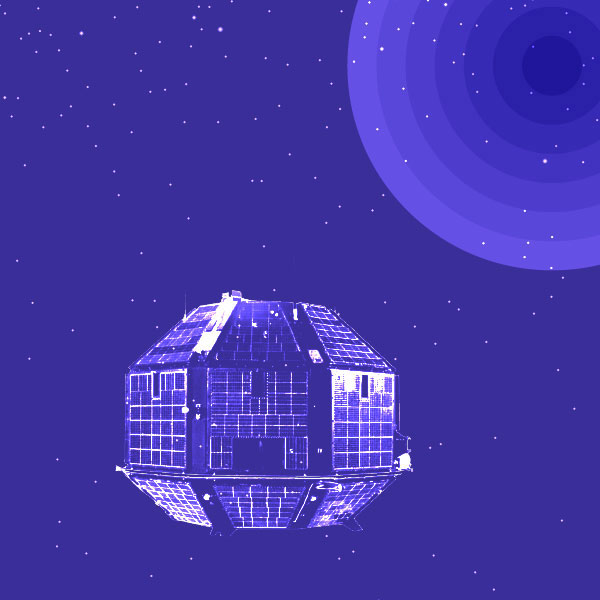 TECH TEAMWORK
The Integrated Long Term Programme was set up in 1987 as an Indo-Russian institutional mechanism for bilateral cooperation in science and technology.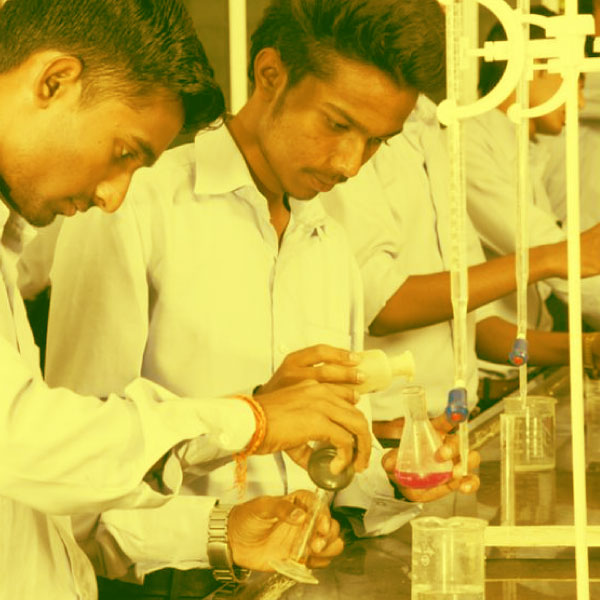 A SPECIAL START
The 'Declaration on the India-Russian Strategic Partnership' signed in 2000 was elevated to a 'Special and Privileged' one in 2010, cementing the two countries as priorities in each others' foreign policies.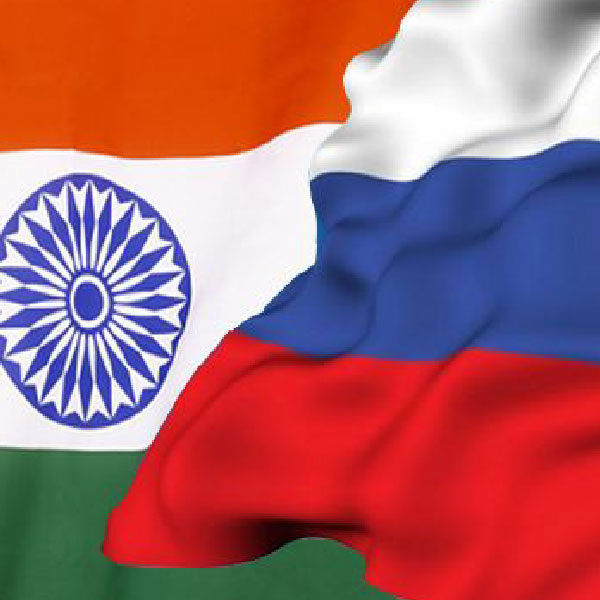 POWERED UP
The Kudankulam Nuclear Power Plant, India's largest nuclear power station, is an Indo-Russian collaborative effort. Unit 1, inaugurated in 2016, provides power to Tamil Nadu, Kerala and Puducherry.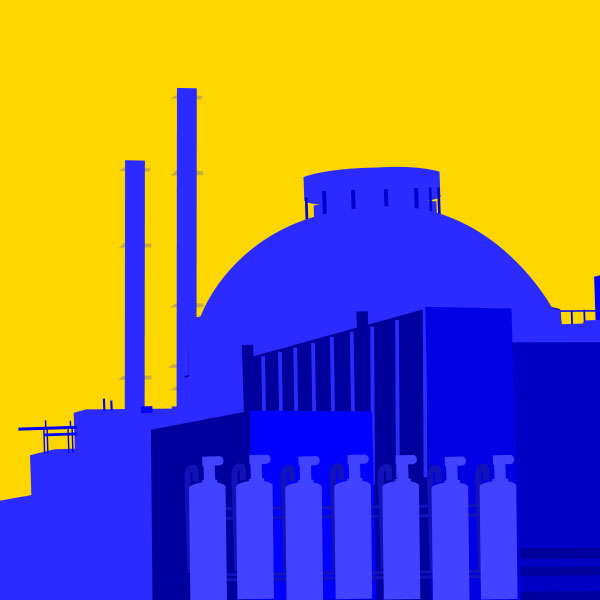 TO INNOPROM & BEYOND
Commerce & Industry Minister Nirmala Sitharaman led a 110 company delegation to INNOPROM 2016, Russia's largest industrial trade forum, where Russia's Min of Industry & Trade exalted "its participation in the Make in India programme as a new point of of growth in terms of cooperation. This programme is meant to make India a leader of global industrial production."