8 key developments in India
HISTORIC TAX REFORM
The Goods and Services Tax (GST) came into effect across India from 01 July 2017. GST has turned all 36 states and union territories of India into one common market. By curbing and cascading taxes, GST has also reduced the cost of local production. The GST rate on more than 200 products has been reduced from 28% to 18%. GST is expected to increase overall efficiency and productivity, thereby attracting more foreign direct investment (FDI).1 Taxpaying is much easier in India because of factors like the introduction of GST and digitisation of processes. A fact that is captured in the World Bank Doing Business Report 2018 declares that India's ranking on the 'Paying Taxes' indicator has improved by 53 places.2 The Government has also formed a Goods & Services Tax Council, for making recommendations to the Union and State Government on issues related to Goods and Service Tax. The regular meetings and proactive remedial actions of the council have ensured effective implementation and better control.3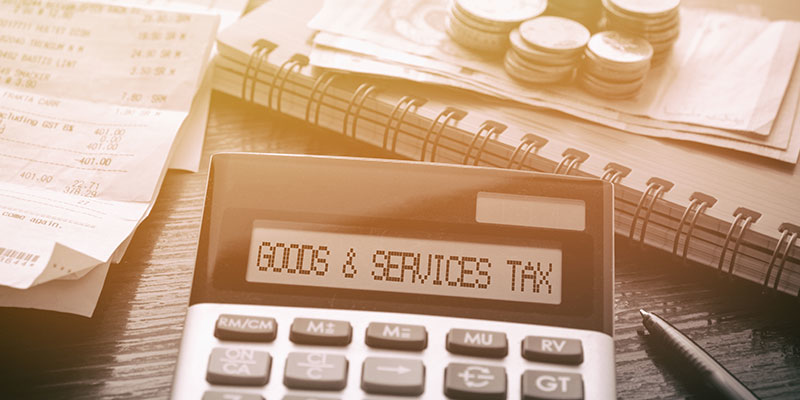 DIGITISATION DRIVE
Systems from taxation to incorporating a company are being moved online, through e-governance. The  Ministry of Corporate Affairs (MCA) has taken the following major initiatives to deliver faster and clear processes towards Ease of Doing Business and standardization: Introduction of web-based service Reserve Unique Name (RUN) for making the name reservation process quick and easy. Re-engineering the process of allotment of Director Identification Number (DIN) by allotting it through the combined SPICe form Exemption of MCA fee for company incorporation E-KYC drive for directors of all companies India has improved its ranking on the World Bank's Doing Business 2019 report released on 31 October 2018, by moving up to number 77.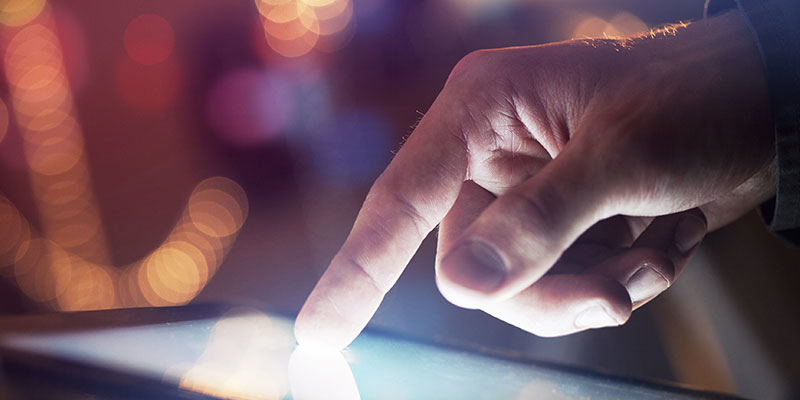 NEW INSOLVENCY CODE
The Insolvency and Bankruptcy Code 2016 (enacted on 28 May 2016) consolidates all rules and laws relating to insolvency into a single legislation. This has helped India's bankruptcy code to be at par with global standards. The code is designed to promote entrepreneurship—it enables companies to tide over financial difficulties and opt for restructuring while fulfilling orders at the same time. It also promotes greater confidence among investors and increases credit availability, by strengthening procedures.
By October 2017, more than 2,050 insolvency applications had been filed before the National Company Law Tribunal and 112 applications had been admitted. The code has helped India improve the Ease of Doing Business. India moved up 33 ranks in the Resolving Insolvency indicator of the World Bank's Doing Business Report in 2017.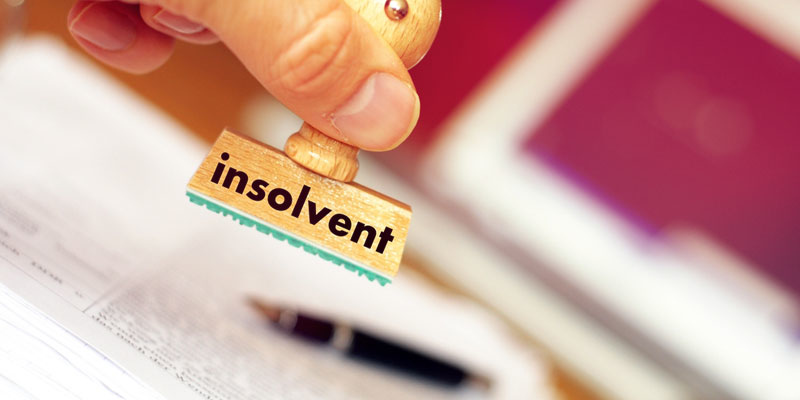 INSTITUTIONAL REFORMS
A social revolution is coming up in India under the moniker JAM: Jan Dhan Yojana for financial inclusion, Aadhaar biometric identification and mobile telecommunications. As of February 2019, the number of Aadhaar cards assigned to the total population is 1.52 bn.1 The Prime Minister's Jan Dhan Yojana (PMJDY) is a financial inclusion programme that makes services like banking, remittance and insurance available to every Indian at an affordable cost. Beneficiaries can open a zero-balance account. As of 08 May 2019, 356 mn new bank accounts were opened under the PMJDY. More than 211 mn of these accounts are in rural India, and around 190 mn are operated by women.2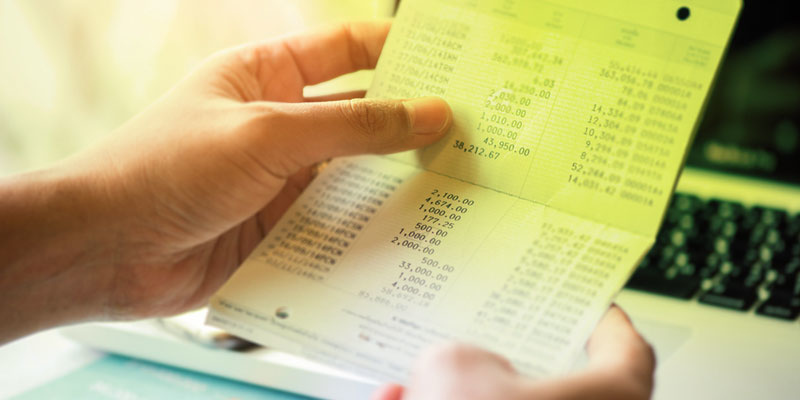 RADICAL CHANGES IN FDI POLICY REGIME
As of January 2018, the Union Cabinet chaired by Prime Minister Shri Narendra Modi has given its approval to a number of amendments in the FDI Policy. FDI policy has been further liberalized in key sectors: 100% FDI under automatic route for Single Brand Retail Trading 100% FDI under automatic route in Construction Development Foreign airlines allowed to invest up to 49% under approval route in Air India FIIs/FPIs allowed to invest in Power Exchanges through primary market Definition of 'medical devices' amended in the FDI Policy The amendments will liberalise and simplify the FDI policy to provide ease of doing business, larger FDI inflows contributing to the growth of investment, income and employment.1
Source 1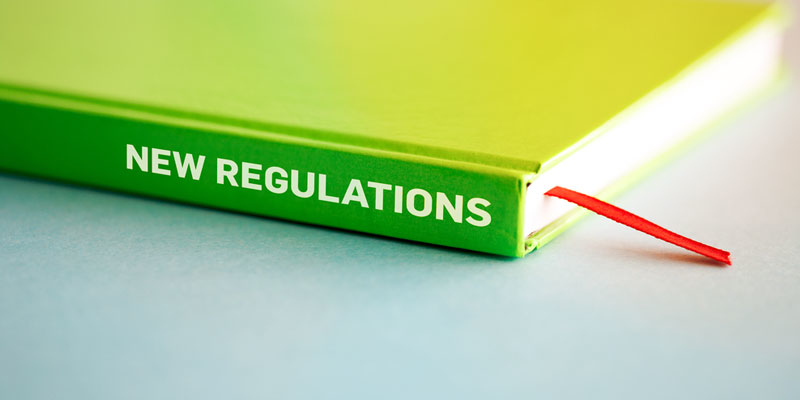 INFRASTRUCTURE PUSH
The programmes to build infrastructure and connect India are picking up pace. The 2019 budget is seeing an allocation of $9.27 Bn and the highest ever capital expenditure of $22.77 Bn for Indian Railways.1 The plan to build 83,677 km of roads is underway and will complete by 2021-22. The Bharatmala Pariyojana programme accounts for 34,800 km of roads at a cost of $7.713 Bn.2 This will create 142 mn man-days of jobs in the process. The remaining 48,877 km will be developed by the National Highway Authority of India and the Ministry of Road Transport and Highways. The Sagarmala Programme, on the other hand, focuses on connectivity by sea. It forecasts a role for multiple central ministries and agencies, as well as state governments. As of 30 September 2018, a total of 522 projects at a cost of $6.18 Bn were under various stages of implementation, development and completion.3 The projects are across port modernization, new port development, port connectivity enhancement, port-linked industrialization and coastal community development.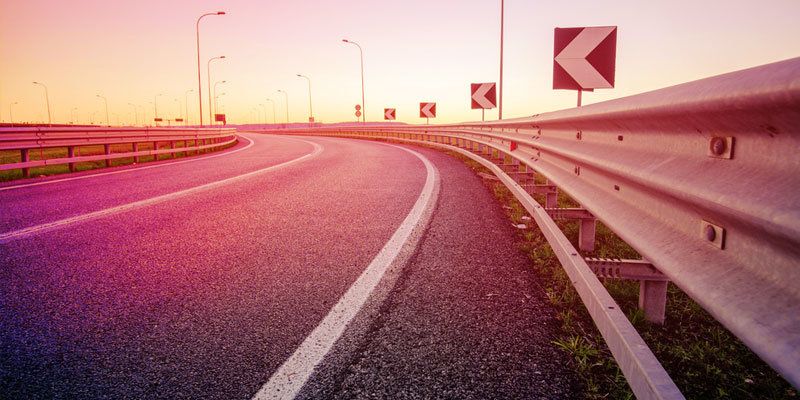 TECHNOLOGY READINESS
As of 2018, more than 118,000 Gram Panchayats or Village Councils have access to high-speed broadband because of the Government of India's BharatNet project. BharatNet is probably the world's largest rural broadband project. As of 2018, 0.32 mn km of optical fibre cable is laid across 127,210 Gram Panchayats as part of the project.1 BharatNet is expected to make digital delivery of services for health, education, livelihood, skills training, e-agriculture and e-commerce available to the rural poor, in addition to generating huge employment opportunities. An impressive fact under BharatNet is that the total Data used per month in March 2019 is 0.14 mn GB.2 Apart from BharatNet, India has more than 1 bn mobile phone subscriptions and 462 mn Internet users.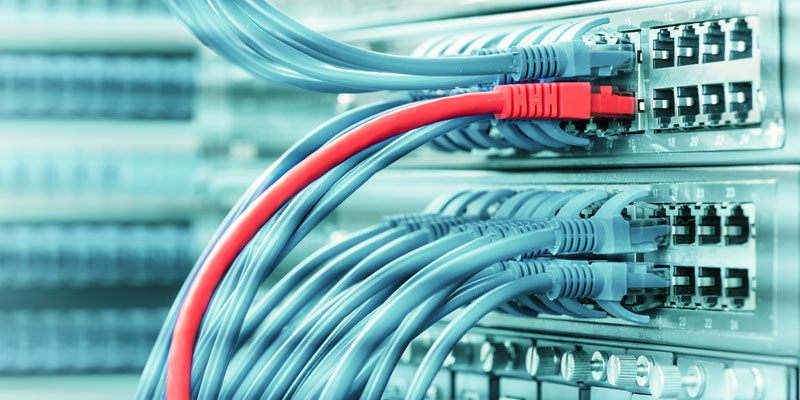 RENEWABLE ENERGY
Globally, India is number fifth for overall installed renewable energy capacity, fourth for wind power and fifth for solar power.1 As of 2018, solar energy projects capable of producing 22 GW have been installed in the country. More than 100 bn units of electricity have been generated in 2017 using renewable energy.2 The Government of India has set a target to install 175 GW renewable power capacity by the end of 2022. This includes 60 GW from wind power, 100 GW from solar power, 10 GW from biomass power and 5 GW from small hydropower.