First 5 Swedish Companies in India
ERICSSON
A global telecom giant, Ericsson began its India journey with an order to make manual switchboards for the Indian Govt in 1903. Since then, India has grown into one of the fastest-growing mobile phone markets. Today, Ericsson has 2 Indian manufacturing plants, in Chakan and Kukas. Ericsson's Pune plant makes in India for the world - it's the company's export hub for SEA, West Asian, and sub-Saharan Africa regions.
Did you know? Ericsson was the first company to manufacture GSM equipment in India.1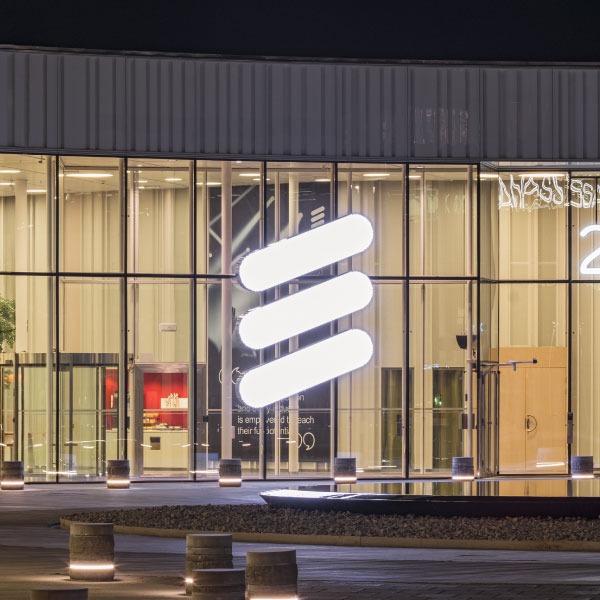 SKF
SKF, a company born out of the small town of Gothenburg, Sweden, established its presence in 30 countries within the first 10 years of operation. The company, which manufactures ball bearings, entered India in 1923 and set up its first bearing manufacturing facility in 1965, in Pune. Today the company runs manufacturing plants in five locations across India and is not just a pioneer in making ball bearings but also a knowledge-driven integrated solutions provider.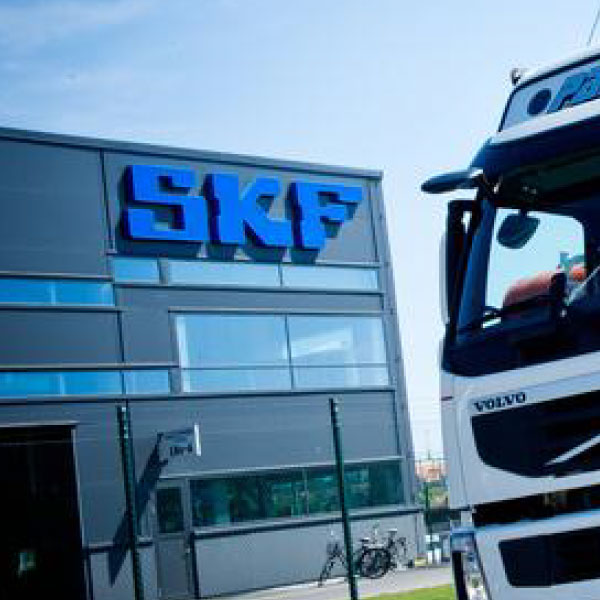 SWEDISH MATCH
Swedish Match entered India in the early 1920s and set up a manufacturing facility under its subsidiary, Western India Match Co. (WIMCO) in 1923. By the time India got freedom, WIMCO had captured around 70% of India's matchbox market. With Ship, Homelite, Tekka etc, taking over Indian kitchens, WIMCO emerged as a household name.2 In the early 1980s, adjusting to the changing industry dynamics and reduced matchbox use, WIMCO also entered the agro-farm and packaging machines manufacturing business.3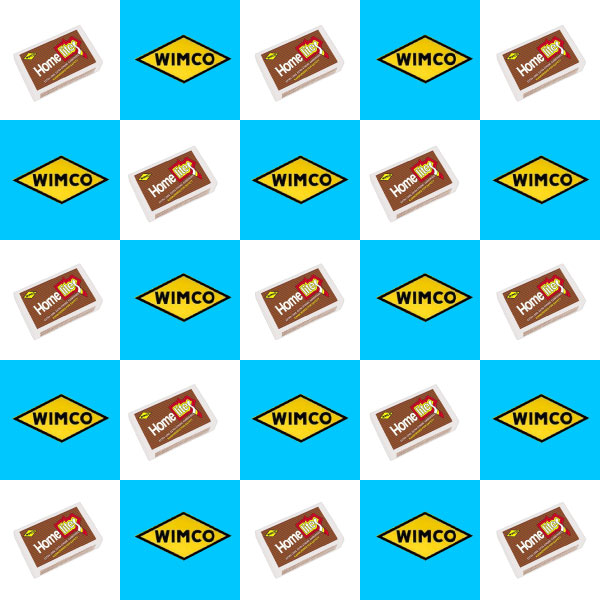 ASEA (ABB)
ASEA started out as an electrical light and generator manufacturer in Västerås, one of Sweden's oldest cities. The company was incorporated in India as the Hindustan Electric Company Limited in 1949. Today, rechristened as ABB, it is a global leader in engineering power and automation technologies. In India, ABB is present in over 40 locations in India, across various sectors.4
Did you know? ABB pioneered the manufacturing of solar inverters in India at their Bengaluru factory in 2012.5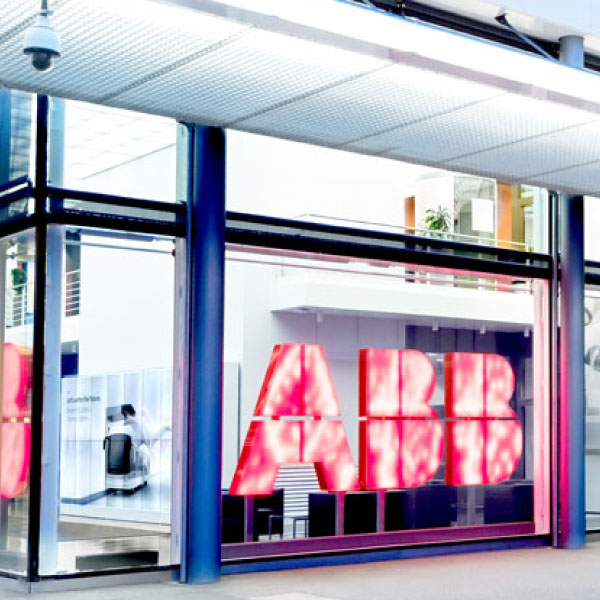 SANDVIK
Sandvik entered India and started operations in the year 1960, marking the company's first venture in the Asian continent. Initially, a cemented-carbide manufacturer, today, the company has footprints across sectors. This global engineering leader in industrial machines operates six manufacturing units located in Pune, Mehsana, Hosur, Hyderabad, and Chiplun, and employs up to 3,500 employees in India.