Top 7 MOUs signed by Indo-Sweden
1. MICRO, SMALL AND MEDIUM ENTERPRISES
The Ministry of Micro, Small and Medium Enterprises of the Republic of India and the Ministry of Enterprise and Innovation of Sweden entered into a Memorandum of Understanding on 01 June 2015.1 The MoU outlines the following areas of cooperation: (i) promoting partnership projects; (ii) encouraging the exchange of information; (iii) stimulating the development of industrial potential surveys to identify opportunities for development; (iv) facilitating the exchange of business missions.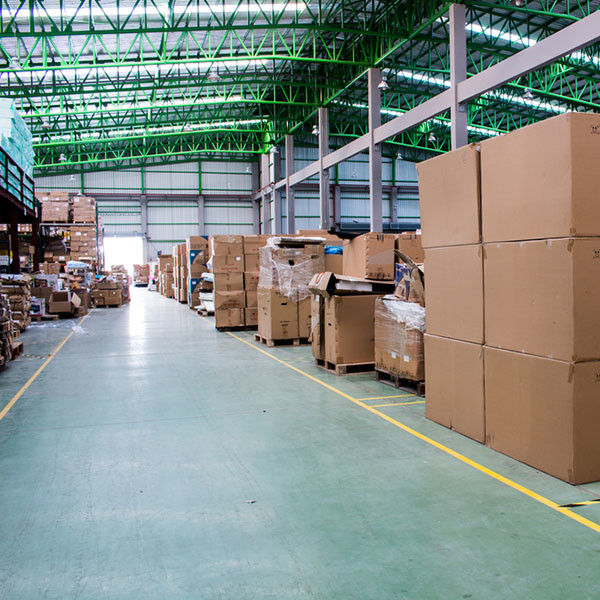 2. SUSTAINABLE URBAN DEVELOPMENT
For Swedes, sustainability is a way of life. There are many aspects of Sweden's sustainable urban development model that India can begin to implement. The Memorandum of Understanding regarding sustainable urban development was signed between the Government of the Republic of India and the Government of Sweden on 01 June 2015.2 The MoU stressed on the following aspects: (i) sustainable and integrated urban planning and land use; (ii) integrated solid waste management; (iii) sustainable transport systems; and (iv) water and sanitation management.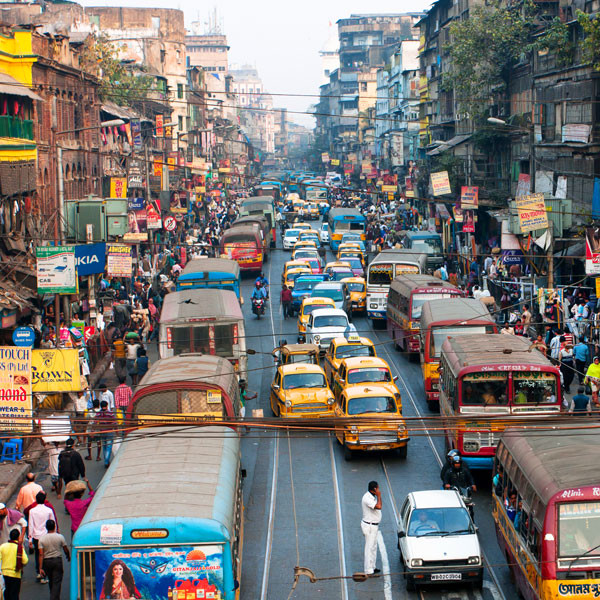 3. INTELLECTUAL PROPERT
In a big boost to entrepreneurs, businesses and investors, India and Sweden signed an MoU on intellectual property in August 2017.3 Both sides agreed to cooperate on exchange of best practices, experiences and knowledge on IP awareness among the public, businesses and educational institutions of both countries, collaboration in training programmes, technical exchanges and outreach activities.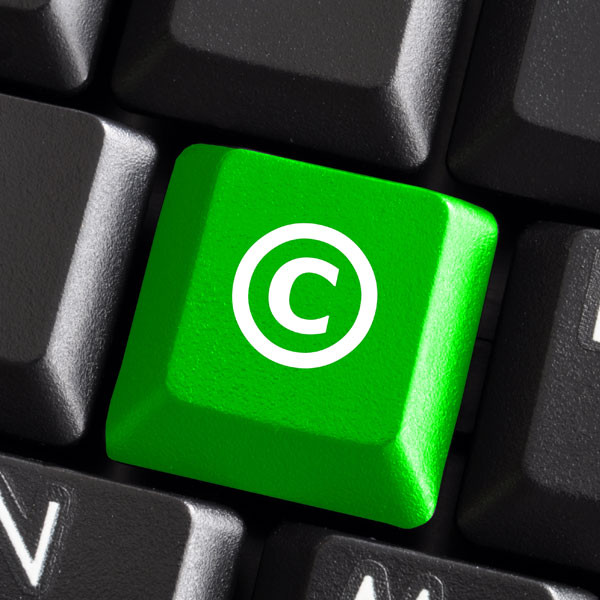 4. HEALTHCARE
The Ministry of Health and Social Affairs, Sweden and the Ministry of Health and Family Welfare, India have had an MoU in place since 2009. It aims to promote bilateral cooperation in health care and public health, focussing particularly on 12 identified areas on mutual interest.4 The MoU has resulted in several collaborations between the two sides in areas such as maternal and child health, adolescent reproductive and sexual health, and communicable disease control.5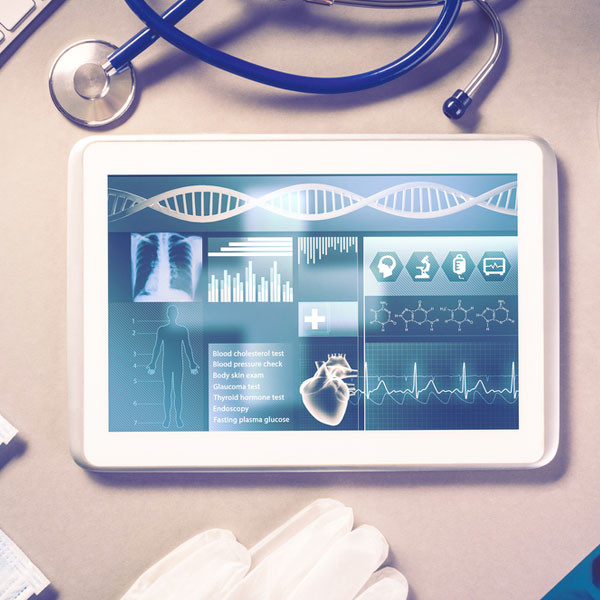 5. ENERGY
The Ministry of Enterprise, Energy and Communications of Sweden and The Ministry of New and Renewable Energy, Government of the Republic of India signed an MoU on 19 April 2010.6 The areas of cooperation include bilateral cooperation between the participants on new and renewable energy and promote trade and investment activities involving private organisations, development of new and renewable energy technologies – namely, wind, bioenergy, waste-to-energy and energy efficiency, joint research and development projects, exchange of scientific and technical personnel and capacity building.7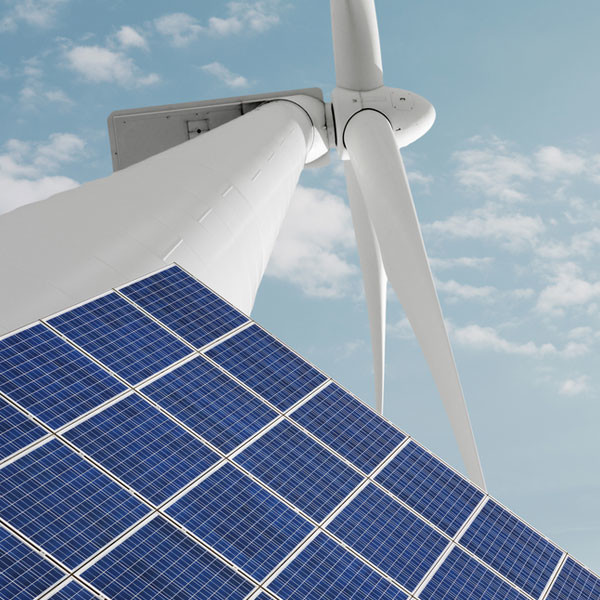 6. SPACE
An MoU has been in place between the Indian Space Research Organization (ISRO) and the Swedish National Space Board (SNSB) since 1986.8 The MoU aims to provide a framework for collaborative activities, to review areas of common interest in space activities and to facilitate the interchange of information, technology and personnel in areas of mutual interest.9 In January 2016, a delegation led by SNSB visited ISRO to explore new ways of substantiating the cooperation between India and Sweden in the field of space.10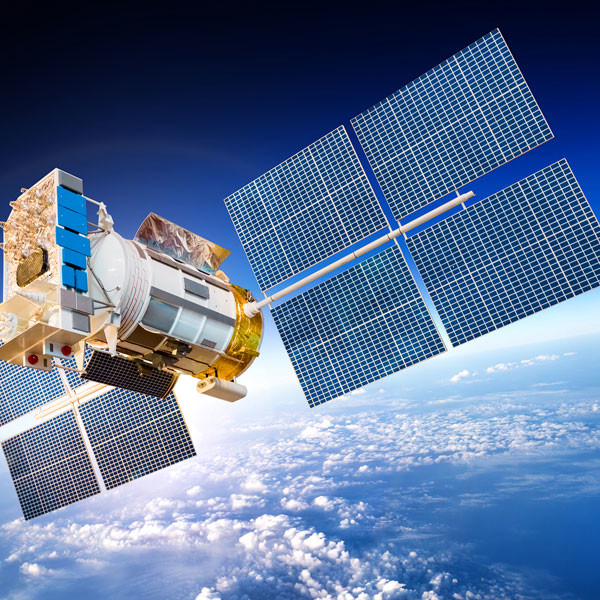 7. INNOVATION PARTNERSHIP
India and Sweden have signed a collaborative Industrial Research & Development Programme. The programme aims to promote and aid the development of collaborative R&D projects that bring together companies, research organizations, and other collaborators for the joint development of innovative products/ processes. The areas for collaboration include smart cities and transportation including e-mobility, smart industry, start-ups and IPR issues, space and aeronautics, new materials, circular and bio-based economy including biomaterials.11